More About Our Company
Mission Statement
Chartered in 1959, the Las Cruces Home Builders Association is comprised of members of the building industry and its affiliates. As the voice of the building industry, we serve our members and the community by:
Promoting balanced economic development; 
Providing education; and 
Promoting professionalism
The Las Cruces Home Builders Association remains committed to improving our community's quality of life.
A word from our 2017 President, Jason Lorenz
Dear Members,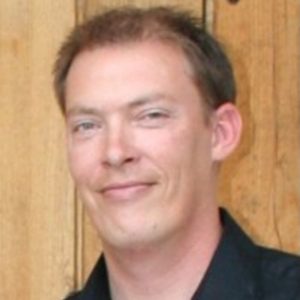 I am honored to serve as your 2017 LCHBA President. I can't thank you all enough for your confidence in me with this important position. The excitement and responsibility of this opportunity weigh heavily on me. I only hope to fill the shoes of the many amazing and talented men and women that have held this office before me. I can't wait to get started! I am lucky to serve you during such an exciting time in our industry. We can finally see the bottom of the Las Cruces new home market is in our rear view mirror. As we see permit reports increasing and new companies growing in our local industry, it is my goal to grow our association along with our market. Please join me by investing in our association to help our association invest in our industry.
Thank you again for this opportunity, and I wish you all great success in 2017!
Sincerely,
Jason Lorenz
2017 LCHBA President
Veloz Homes
Read More