More About Our Company
Mission Statement
The Las Cruces Home Builders Association supports its members and the building industry throughout the Mesilla Valley. Our mission is to provide educational opportunities, advocate for regulations that benefit a strong housing market, and ensure members are provided the resources necessary to continue improving the quality of life in our community.
A word from our 2018 President, Mark Hettinga
Dear Members,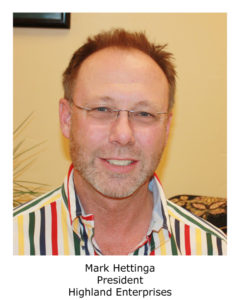 The Las Cruces Home Builders Association has made long strides of progress over the last 4 years, this is represented by both our growth in membership as well as accomplishing our goals to give back to our community. Serving as your president for the 2018 term is both an honor and a duty to which I do not take lightly. As this year progresses, please reach out on any potential issues affecting our industry you wish to discuss. The LCHBA serves its members by providing education as well as serving as a collective voice from our construction industry on current political issues at hand, as well as to serve as a place in which to network. It is my goal to provide greater education opportunities that is of benefit and interest to our members, to assist them in growing and being more competitive in today's rapidly changing market. I encourage you to make the time participate in our great association as well as to explore the greatest assets we have to offer – You Our Membership!
Read More