2017 Showcase of Homes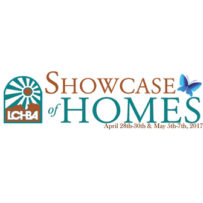 2018 Showcase of Homes
Details Coming Soon!
This Showcase event is a scattered site show of new homes built specifically for this tour. It's purpose is to provide builders with an opportunity to display their product to the public, and to promote the local residential home building industry.
We had a very successful 2017 Showcase of Homes in which the work of our builders and their partners were once again on display. Details for the 2018 Showcase of Homes will be coming soon!
Don't forget to check out our 2017 phone app called Parade Craze. You can still view all of the 2017 beautiful homes as well as on Facebook just look for Showcase of Homes Las Cruces.
You may also visit the Showcase of Homes website for more information on this great event.