2018 Home & Garden Show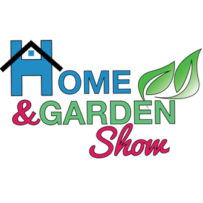 2018 Home & Garden Show
February 24th & 25th
Farm & Ranch Heritage Museum
The 2018 Home & Garden Show will be held at New Mexico Farm & Ranch Heritage. The Home & Garden Show is a regional public marketplace showcasing businesses that cater to the home improvement and new home construction markets.
People who want to build homes or improve their existing ones are invited to bring their project materials and questions to the show and receive advice from industry professionals. The two-day show is held the second weekend in March each year.
The Home & Garden Show provides a business promotion opportunity to a wide variety of businesses. Whether you are a supplier, builder, developer, re-modeler, artisan, architect, interior designer or decorator, you have an audience at this show.
The Las Cruces Home Builders Association engages in extensive event advertising on television, radio, web and in print media. Attendance for the two-day show in March 2017 was close to 3,500 people.
2018 Home & Garden Show Chair – Josh Corral; Sun-Tech Services